EXPLORE DIVERSE AND SPECTACULAR DESTINATIONS FROM SPAIN, ITALY AND THE UNITED KINGDOM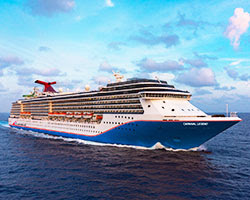 12 DAY TRANSATLANTIC | APRIL 15, 2024
Carnival Legend's European series begins with a 12-day Transatlantic cruise from Baltimore, Md, on April 15, 2024. This sailing will include visits to Ponta Delgada, Azores, Portugal; Malaga and Valencia, Spain.

FEATURED SAILINGS. MORE TO CHOOSE FROMSAIL FROM BARCELONA, SPAIN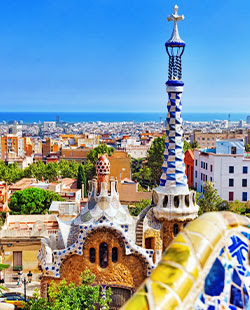 8 DAY MEDITERRANEAN |
MAY 30, 2024Visiting: Malta; Messina (Sicily), Italy; Naples (Capri/Pompeii), Italy; Rome (Civitavecchia), Italy; Livorno (Florence/Pisa), Italy; and Toulon (Provence), France
9 DAY WESTERN EUROPE | JUNE 7, 2024Visiting: Malaga, Sevilla (Cadiz), and La Coruña, Spain; Lisbon and Leixões (Porto), Portugal; and Le Havre (Paris), France


SAIL FROM DOVER (LONDON), UK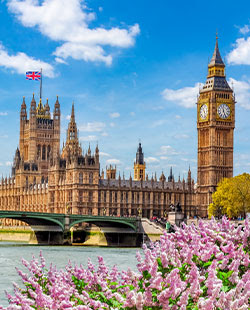 9 DAY BRITISH ISLES |
JUNE 28, 2024 Visiting: Holyhead, Wales, UK; Glasgow (Greenock), Scotland; Belfast, Northern Ireland; Liverpool, England; Dublin (Dun Laoghaire) Ireland; and Cork (Cobh), Ireland
12 DAY ICELAND | JULY 7, 2024Visiting: Dublin (Dun Laoghaire) Ireland; Belfast, Northern Ireland; Reykjavik, Iceland; Grundarfjordur, Iceland; Akureyri, Iceland; Seydisfjordur, Iceland; and Invergordon, Scotland

SAILING FROM ROME, ITALY TO GREECE




10 DAY GREEK ISLES |
AUG. 27, 2024Visiting: Mykonos, Greece; Kusadasi (Ephesus), Turkey; Santorini, Greece; Athens, Greece; Katakolon, Greece; Messina (Sicily) and Naples (Capri/Pompeii), Italy

SAILING THROUGHOUT THE SUMMER SEASON
AND INTO FALL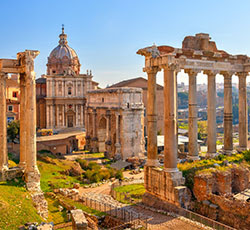 15 DAY TRANSATLANTIC | OCT 26, 2024

Carnival Legend will sail Europe throughout the summer season and into the fall, departing Civitavecchia (Rome), Italy on Oct. 26, 2024, and visiting Cartagena, Spain; Funchal (Madeira) and Ponta Delgada (Azores), Portugal before crossing the Atlantic and stopping in Nassau, The Bahamas before arriving at the ship's new homeport of Tampa, Fla.